Hello and thanks so much for stopping by and considering me for your up-coming Ceremony. 
Whether you are looking for a warm, caring and empathetic person to conduct a Celebration of Life or Funeral or a vibrant, welcoming Celebrant to officiate at your wedding, you'll be in good hands with me.
How will you know if I'm the right celebrant for you?  The best way to make that decision is to have a meeting with me face to face over a coffee or a wine (your choice, my shout) and see if we 'click', or we could initially meet via Zoom.  It's important that you feel comfortable with your Celebrant and have a sense of 'connection' because we're going to work together to create a Ceremony that you will remember with great fondness and good memories long after the day, whether it be a Wedding, a Funeral or some other celebration or ceremony.
As a Civil Celebrant I am authorised by the Attorney General of Australia, and can conduct marriages anywhere in Australia!  (oh, and by the way, I do love to travel!).
I live in North Central Victoria in the beautiful leafy township of Yea. This means not only am I handy to the Yarra Valley, but also the high country of Mansfield and surrounds. Other areas easily accessible for me are Avenel, Nagambie, Shepparton and Euroa, and if I take my motor home I can happily travel to Daylesford, Echuca or Wodonga and in the opposite direction to Warburton, the Dandenongs and the Mornington Peninsula. I'm versatile like that. In fact, most winters you'll find me in sunny North Queensland, so if you're contemplating a ceremony 'up north' talk to me!

And when I'm not being a Celebrant? You'll find me either pottering about in my garden, spending time with my friends and family, taking a leisurely drive in my little red 1970 MG or attempting to hit golf balls around our beautiful golf course in Yea. I also love to take off in my motor home and the best part about being a Celebrant is that my 'work' travels with me.
Let Val Make Your Celebration Memorable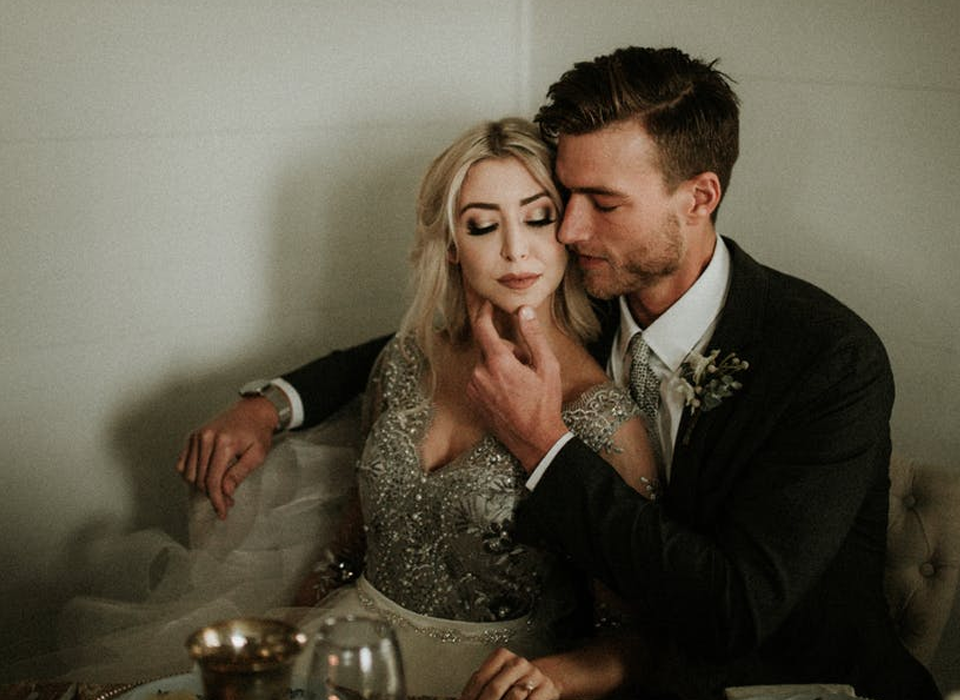 Val is an incredibly passionate and caring person who understands implicitly the value she can add to others. Her relationship skills, empathy and understanding is beyond doubt. I have witnessed her dedication to this new career over the last few months with her relentless pursuit of her studies, her enthusiasm and the great importance she places on the ceremonies she performs.

Val clearly understands what an honoured role it is to be an integral part of the marriages she performs. There is absolutely no doubt that Val is a considerate and empathetic person who applies high standards of integrity in everything she does. Her ethical and moral compass was obviously well instilled from a young age and she has lived her life always thinking of how she can help others.
I believe Valerie displays personal integrity along with personal standards. I have known Valerie to be non-judgemental and respectful of others. I believe Valerie is very understanding of people in general and shows great care and respect of all individuals. Valerie is well spoken and I believe she would make people feel at ease in a marriage ceremony. Valerie has been involved in volunteer work from service clubs to her current volunteer work with local patient transport of vulnerable sick people to either hospitals or other specialist appointments patients required. I am also aware of her high level of support of a personal friend who was terminally ill. Valerie's support of this person was above and beyond.
get in touch with Val for Florist and Venue recommendations